ATTENTION! REGISTRATION SUSPENDED!
In these hard times when our country is suffering from Russia's aggression, when the enemy destroys civilian infrastructure with cruise missiles, fires artillery at Ukrainian cities, ruins houses and kills civilians, when all Ukrainians united to resist the Russian occupiers, WE CANNOT STAND OUTSIDE. WE ARE DOING EVERYTHING POSSIBLE BOTH ON THE HOME FRONT AND IN THE TRENCHES TO BRING OUR VICTORY CLOSE!
We all must rebuild our country together! Let's create a modern transport infrastructure and new logistics routes for the full restoration and stronger freight and passenger traffic!
UKRAINE WINS!
In peacetime, we will definitely meet to discuss the ways of infrastructure upgrades, transportation development, as well as opportunities and features of new transport projects.
Now we all are doing our best to repel the enemy and win this war.
UNITED WE STAND! EVERYTHING WILL BE UKRAINE!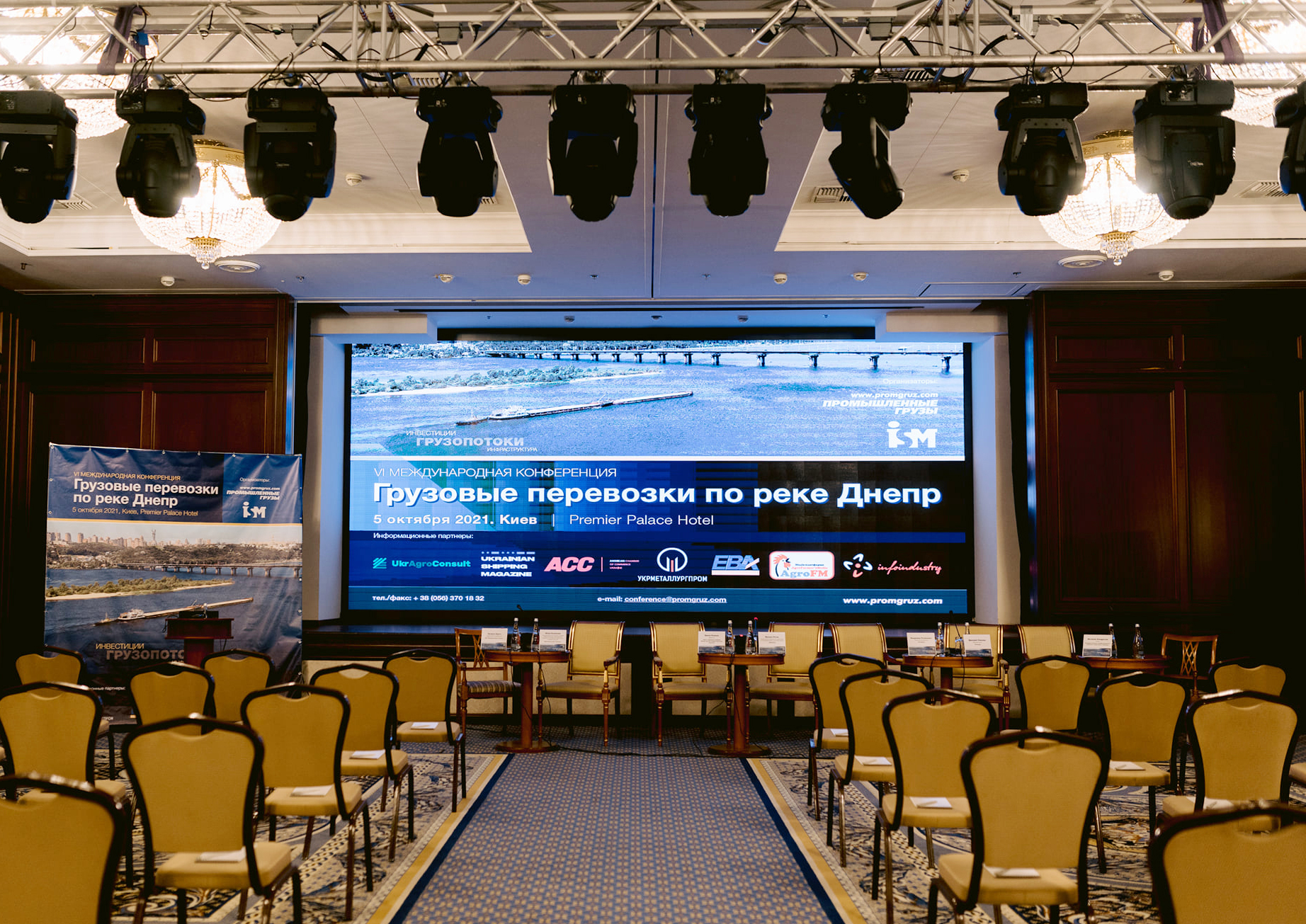 Organizer of the conference – Information service Ukrvantage.com